Showing Saddles Made by Creaton Saddles
Traditional style showing saddles to show off shoulder conformation with extended stirrup bars.
The Scamperdale Showing Saddle
With a medium depth seat finished in traditional printed hide and with serge panel.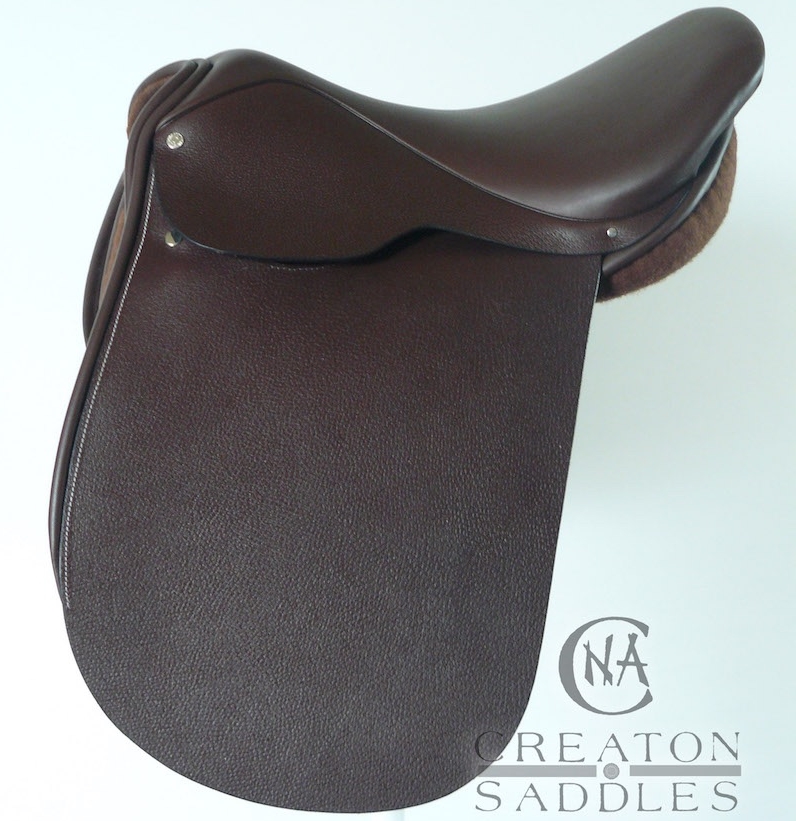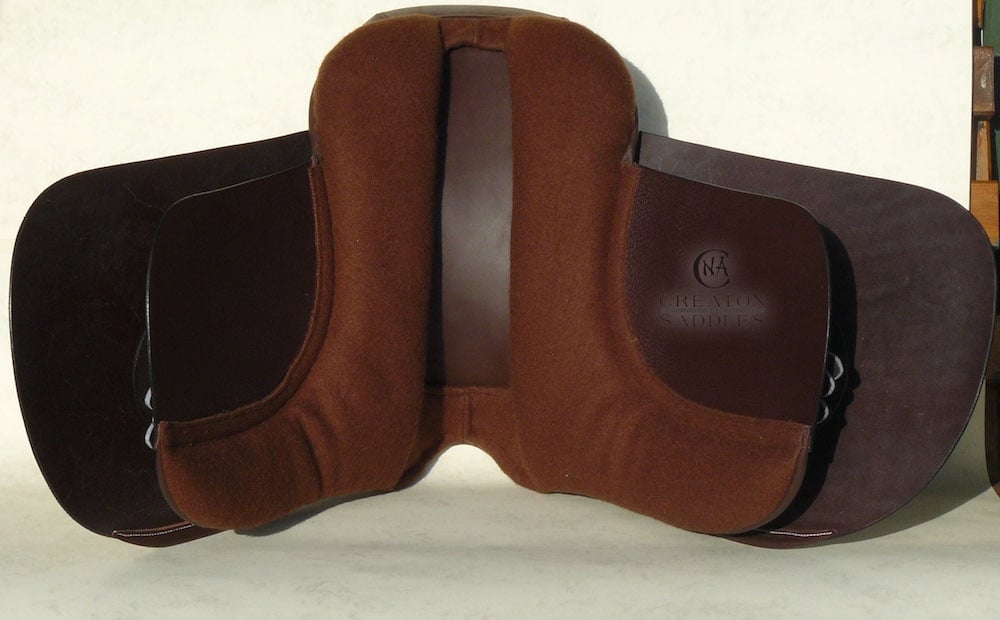 Showing the serge panel detail.
The Beaufort Showing Saddle
A traditional showing saddle with an open shallow seat and close contact wide fitting leather panel. Finished in printed hide and shown here in dark Havana.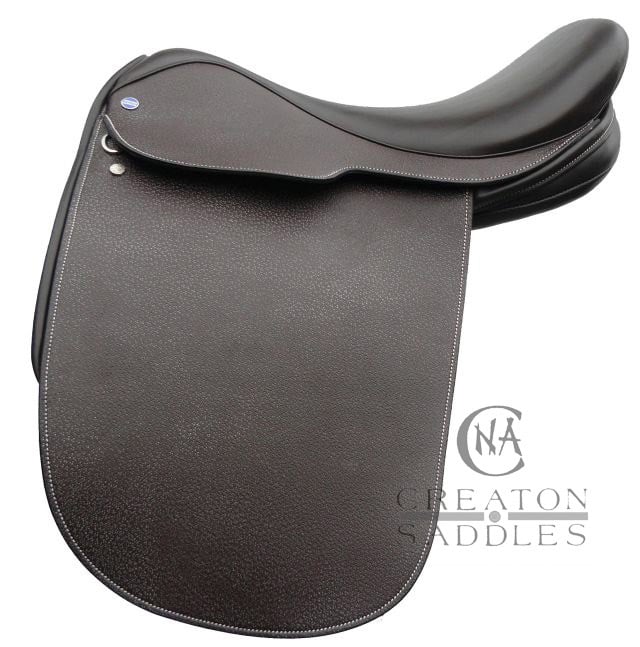 With print leather to skirt and flaps.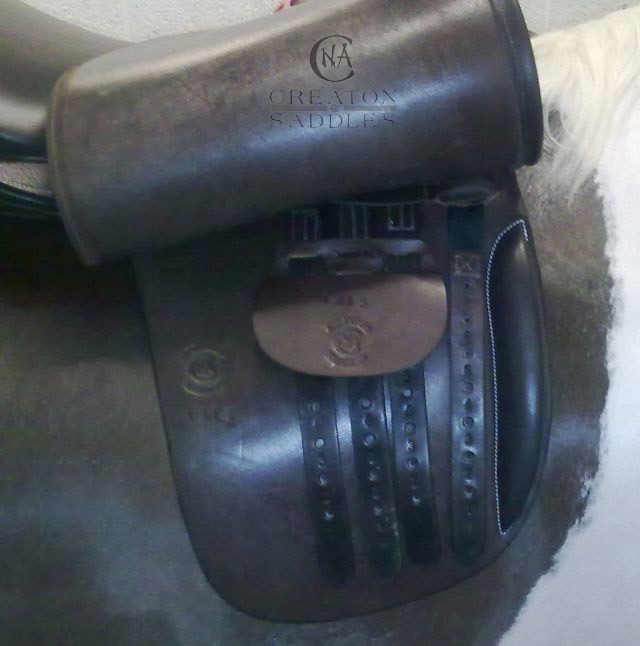 Showing sweat and girth strap detail.
PLEASE BE AWARE THIS WEBSITE AND ITS CONTENT ARE COPYRIGHT OF CREATON SADDLES - © Creaton Saddles 2017.
All rights reserved. For further details please click here.