Owen & Co. Saddler & Harness Maker


Owen & Co.
1839 known to be in business
1948 ceased trading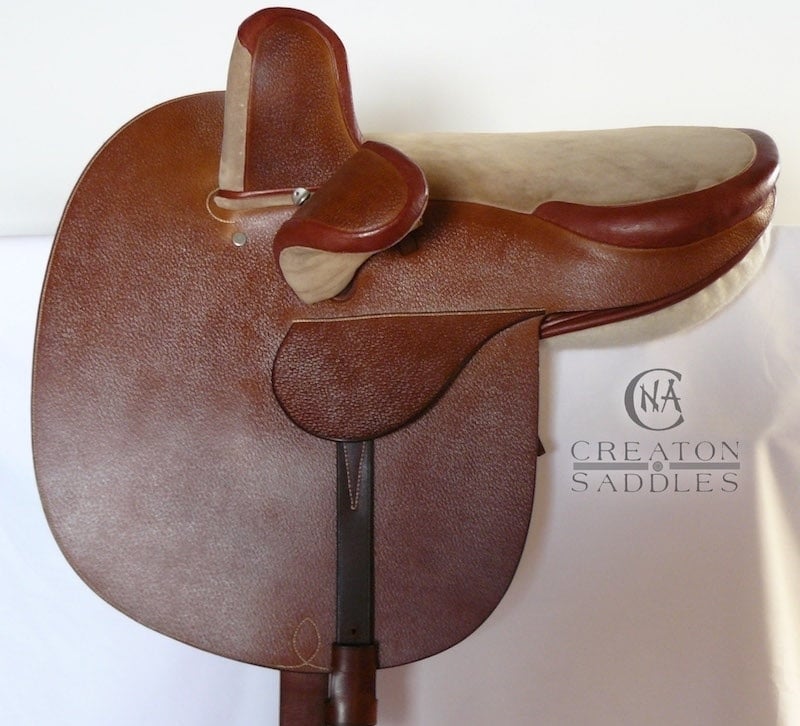 Nearside view following restoration.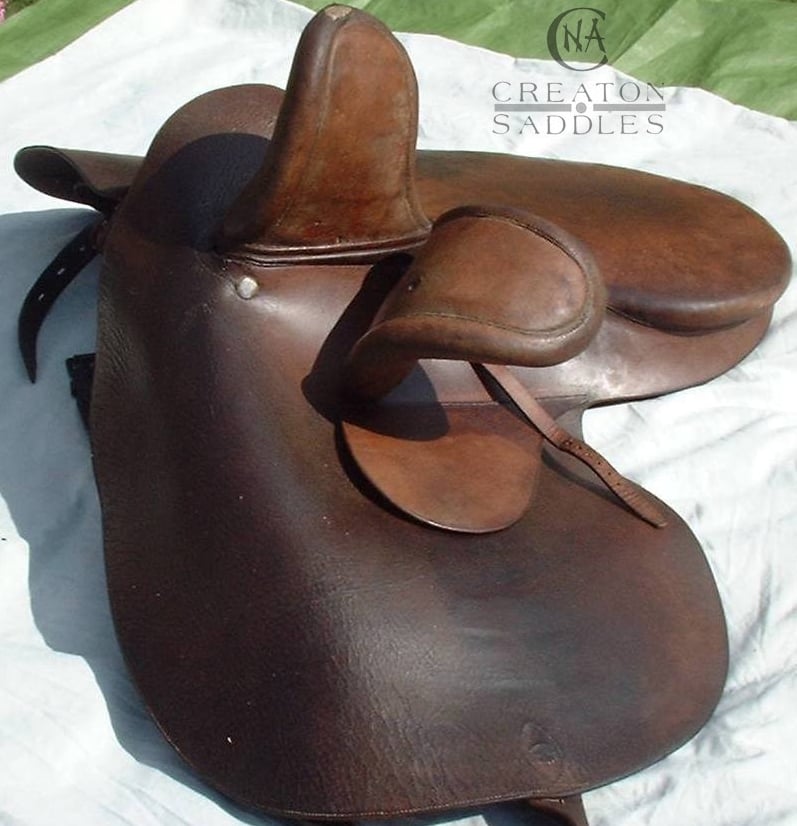 This side saddle was found in a builder's skip!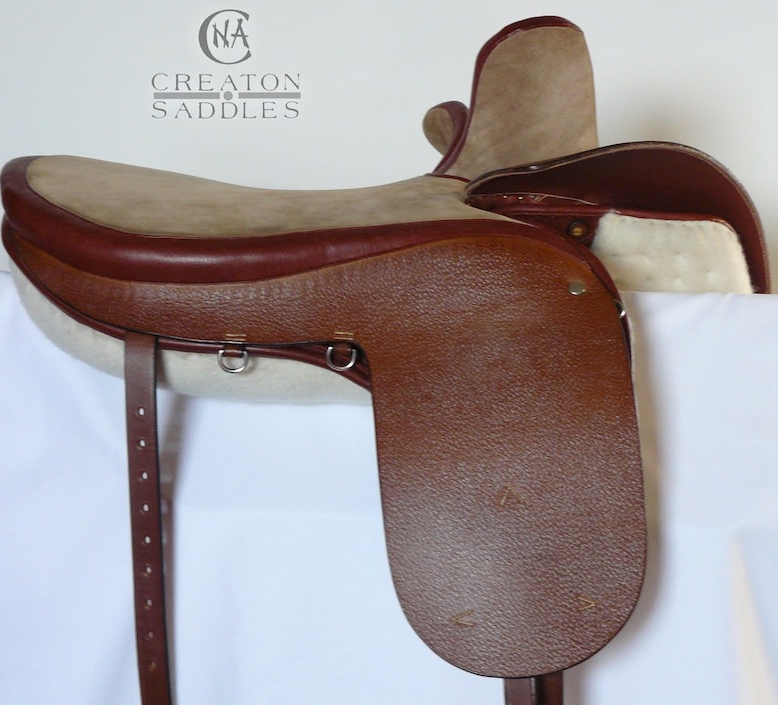 Offside view following restoration.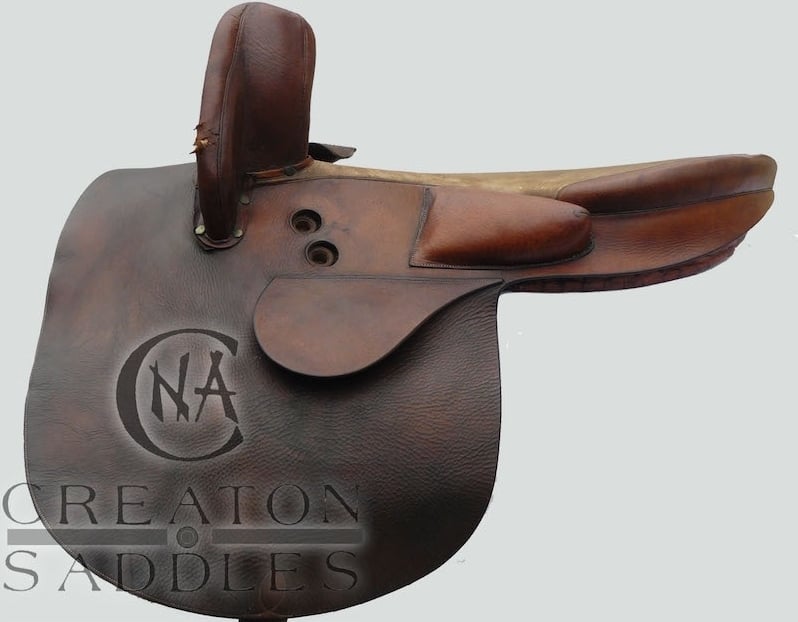 A rare surviving example of an Owen with a blocked head made on 15th September 1920.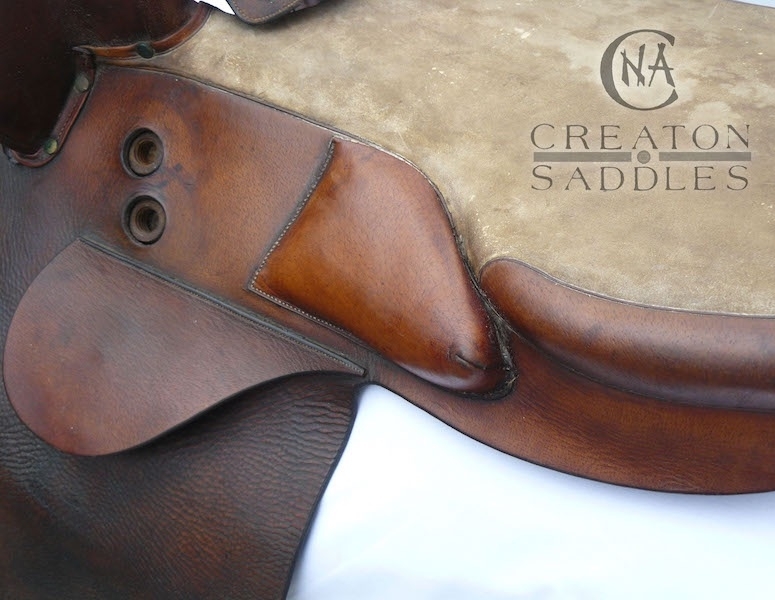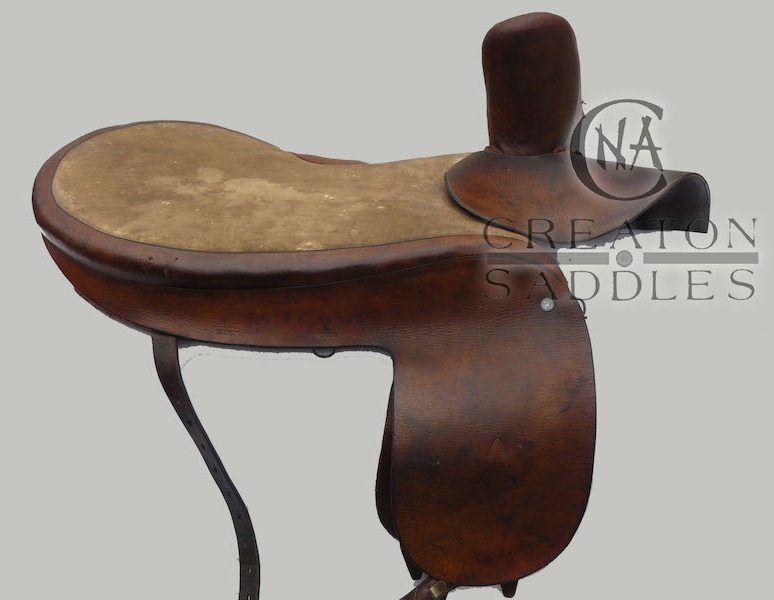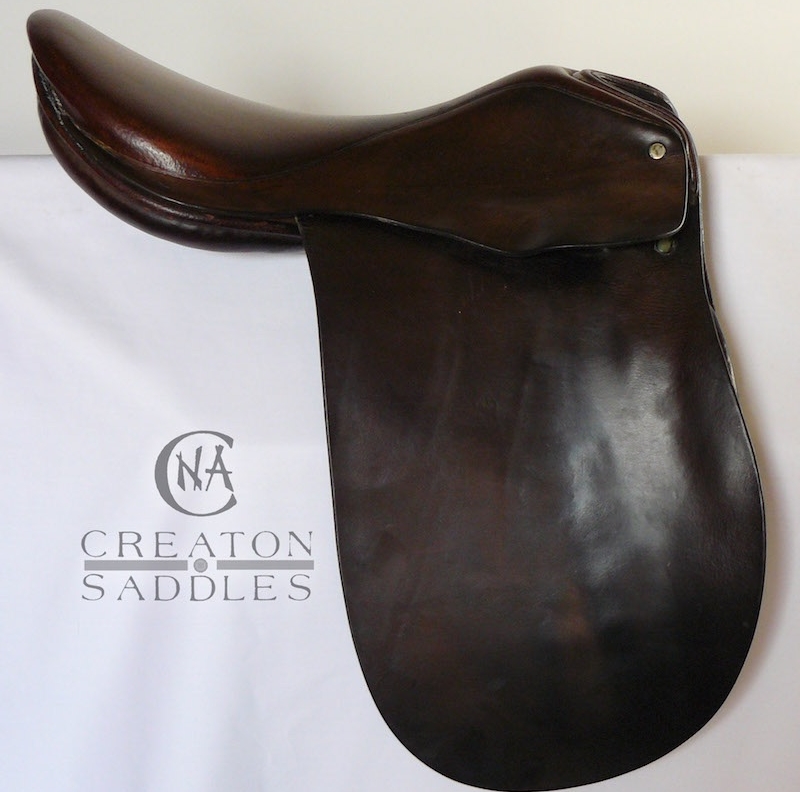 Lady's astride hunting saddle circa 1920's.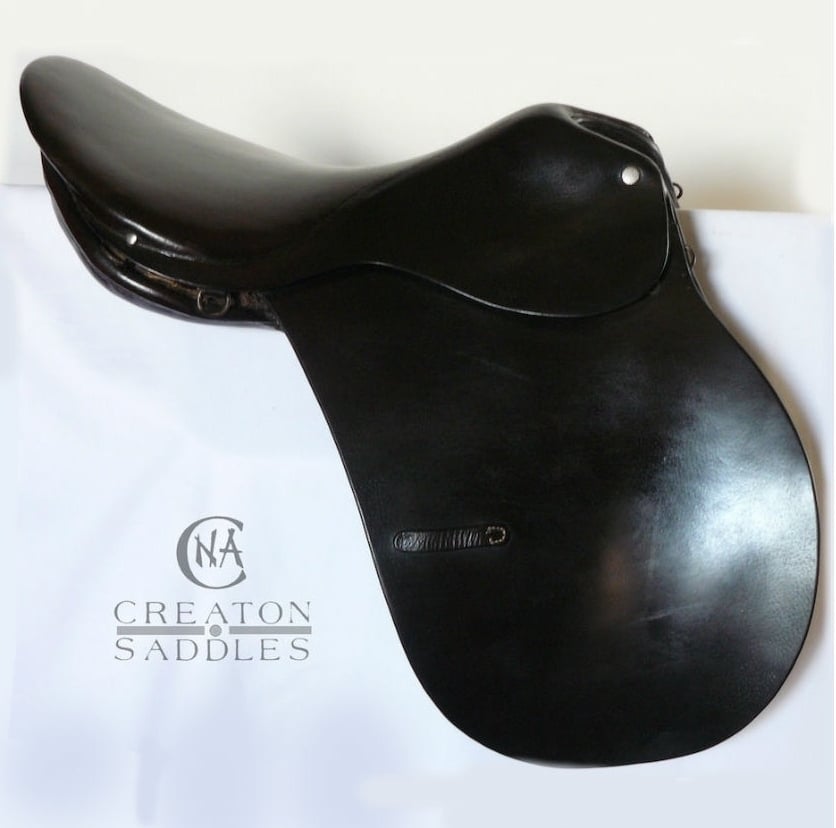 Pre World War II polo saddle.
PLEASE BE AWARE THIS WEBSITE AND ITS CONTENT ARE COPYRIGHT OF CREATON SADDLES - © Creaton Saddles 2017.
All rights reserved. For further details please click here.