About Nick Creaton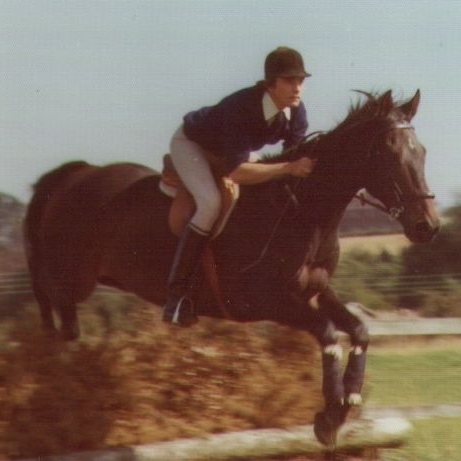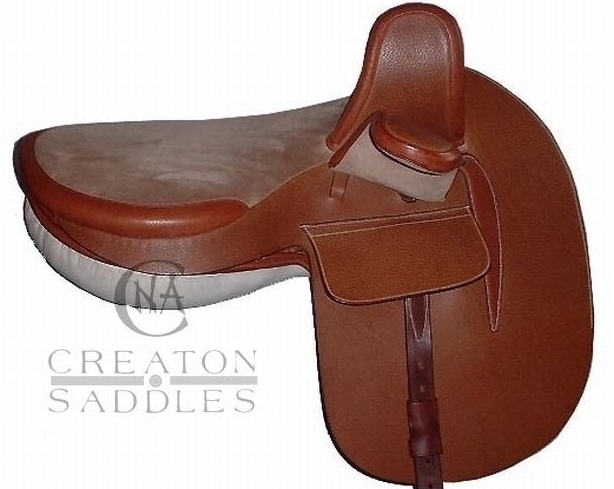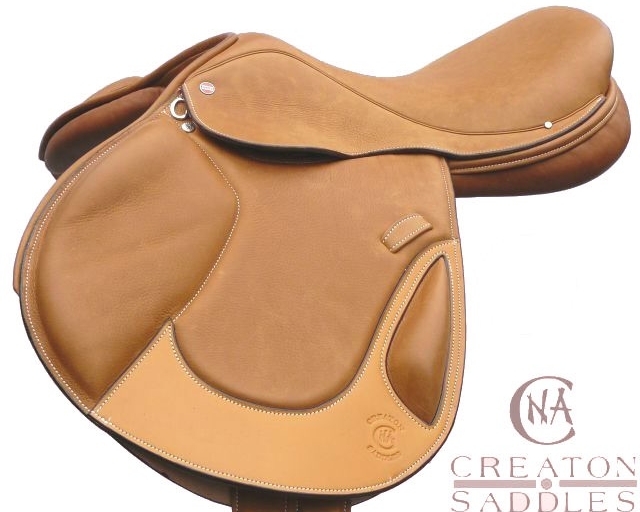 Welcome to Nick Creaton and Creaton Saddles' Website.
I am an established Equestrian Coach & Trainer, Consultant and Saddle Designer.
My coaching is based on the principles of Learning Theory in Equitation which is based on Equine Ethology and Cognition.
I have the following qualifications and certification:-
Holder of the full British Horse Society Instructors qualification (B.H.S.I.)
A Chief Examiner for the British Horse Society
Registered B.H.S. Accredited Professional
An approved Assessor for the Coaching Portfolio
A Current B.H.S. Equine Specific First Aid Certificate
A Child Protection Certificate
Public Liability Insurance Cover
Having gained my first professional teaching qualification in 1973, I moved to Heather Hall Riding School in Leicestershire. During this time I regularly studied with Lisa Shedden F.I.H., F.B.H.S., a former pupil of the French Maître Henri Cuyer. Lisa produced Grade A show jumpers as well as top class dressage and event horses including the Badminton winner Golden Willow.
Whilst at Heather Hall, I produced many horses and trained riders in all disciplines, and as Chief Instructor, trained students from all over the world for BHS examinations including the B.H.S.I.
Subsequently, I spent five years at Markfield Equestrian Centre which, under my direction, became a popular venue for indoor affiliated show jumping competitions and I served as a B.S.J.A. judge for a number of years.
I have competed in all disciplines myself and have trained numerous horse and rider combinations including pupils up to advanced Three Day Eventing.
I continue to train pupils, both competitive and non competitive as well career students training for BHS qualifications.
I have always had a keen interest in the history and design of saddles and have myself designed saddles for many years. This interest has now grown into the demanding business that is 'Creaton Saddles'. My customers can be assured that all Creaton Saddles are produced to my exacting standards and are fitted to ensure optimum performance from both horse and rider.
Over the years I have amassed a large collection of historical saddles, some of which are displayed on this website. I have also acted in a consultation role to a number of museums, film studios and private collectors which has been extremely interesting.
If you have any questions, please do get in touch by either using the Contact Page, Facebook or the telephone number below.
Thank you.
PLEASE BE AWARE THIS WEBSITE AND ITS CONTENT ARE COPYRIGHT OF CREATON SADDLES - © Creaton Saddles 2017.
All rights reserved.
Any redistribution or reproduction of part or all of the contents in any form is prohibited other than the following: you may print or download to a local hard disk extracts for your personal and non-commercial use only - You may copy the content to individual third parties for their personal use, but only if you acknowledge the website as the source of the material.
You may not, except with our express written permission, distribute or commercially exploit the content - Nor may you transmit it or store it in any other website or other form of electronic retrieval system.