Saddle Pads & Accessories
Saddle Pads
In various styles and sizes.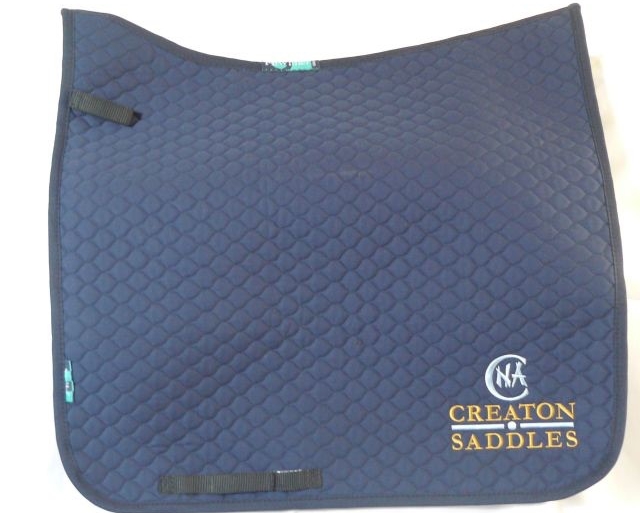 Hi Wither Everyday Saddle Pad.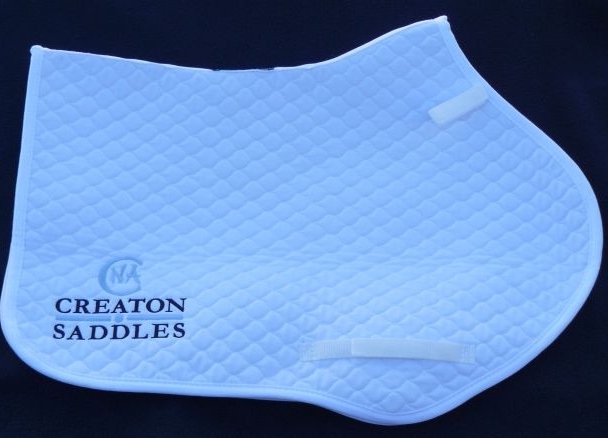 Hi Wither Saddle Pad suitable for close contact and mono flap saddles.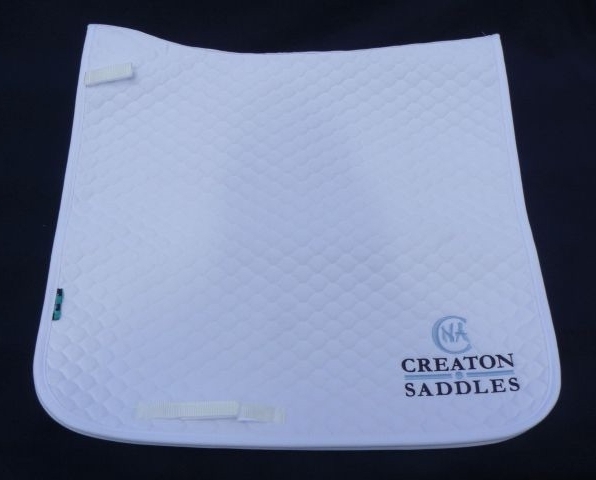 Hi Wither Euro Quilt Saddle Pad.
Saddle Cover & Anti Slip Pad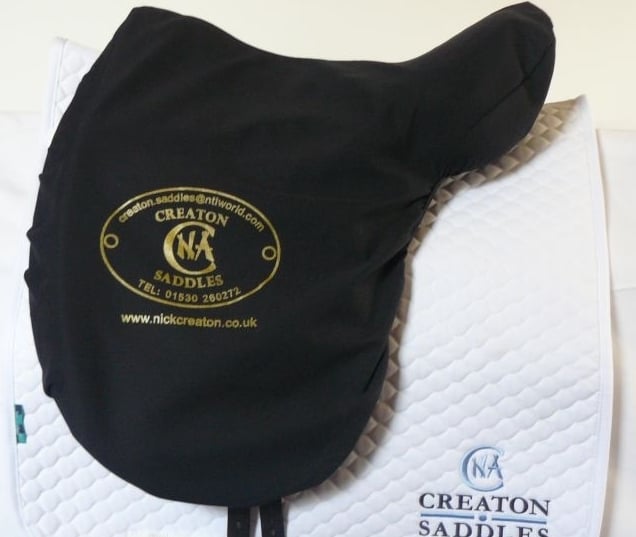 In pure heavyweight cotton.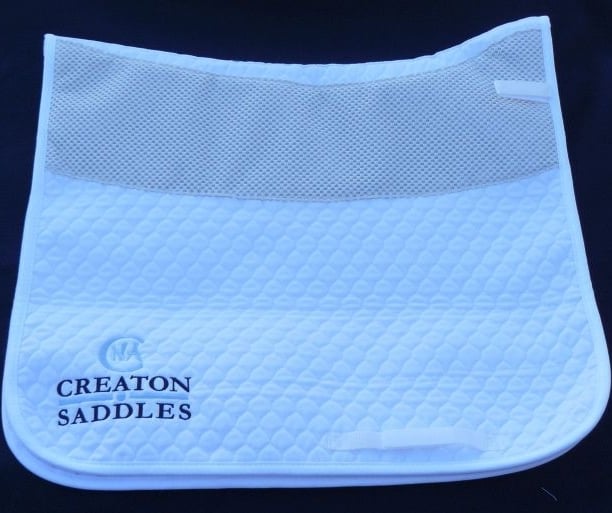 Hi Wither Anti Slip Pad with latex mesh which is toxin free.
Leather Cleaning and Conditioning
As recommended for all Creaton Saddle leather products and used throughout the museum saddles.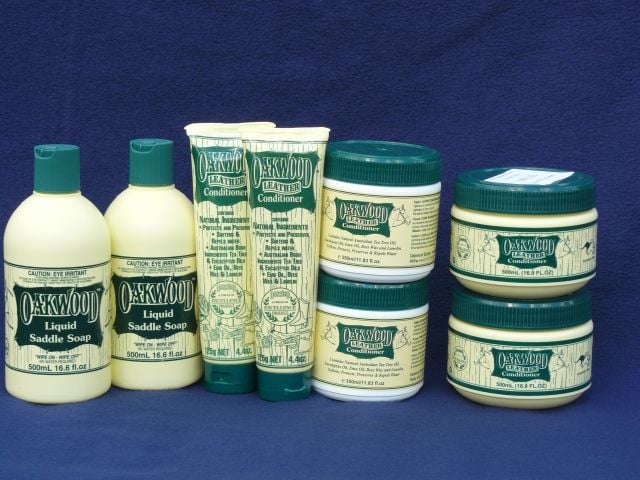 Oakwood Leather Conditioner and liquid Leather Soap as recommended for all Creaton saddles and used for the Museum saddles.