H. S. White Saddler & Harness Maker
H. S. White
Bristol Street, Birmingham.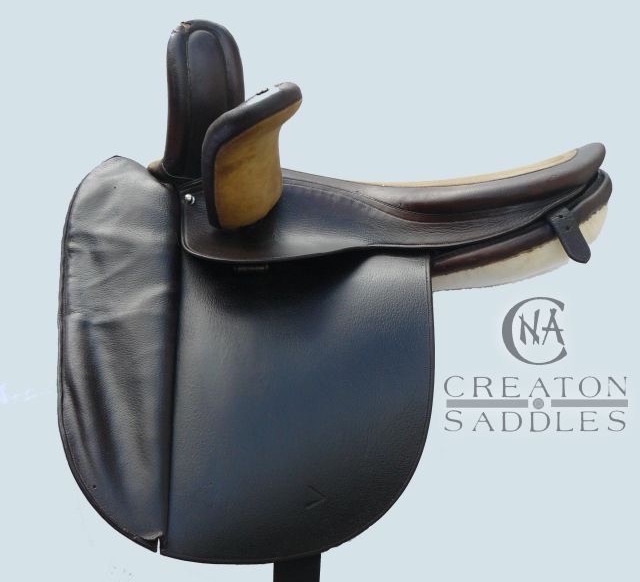 Made by Henry Seagor White aged 81 in Birmingham on the 8th of June, 1900.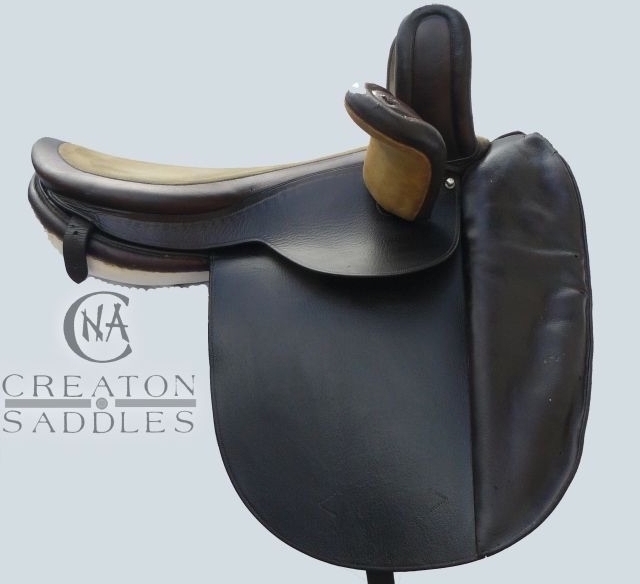 Made for Elizabeth Cadbury (1851-1951).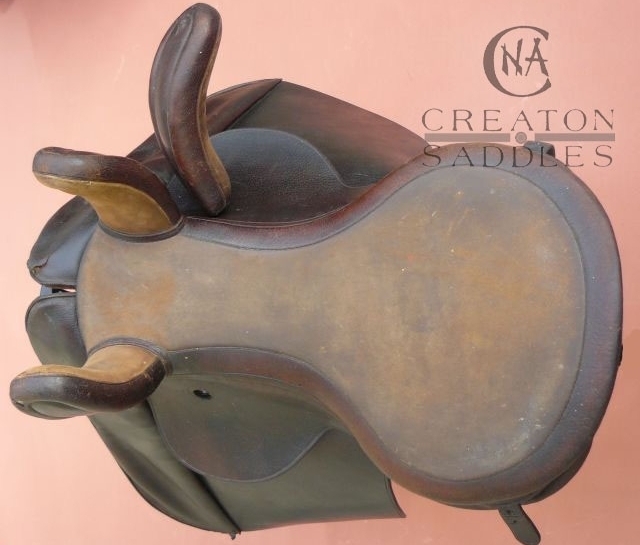 Showing doeskin seat with 114 years of dirt and grime!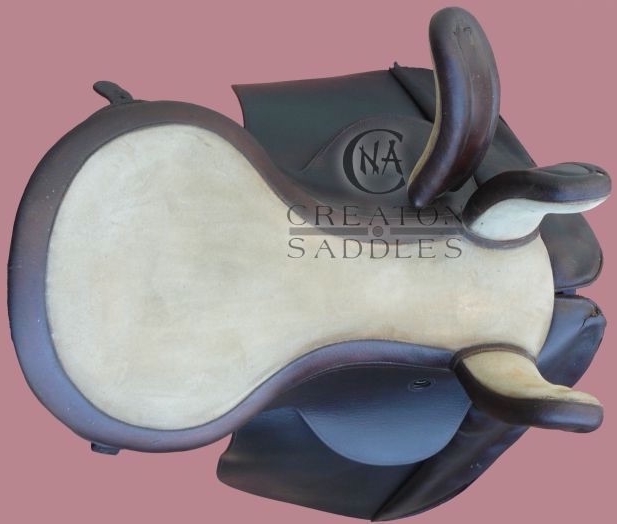 PLEASE BE AWARE THIS WEBSITE AND ITS CONTENT ARE COPYRIGHT OF CREATON SADDLES - © Creaton Saddles 2017.
All rights reserved. For further details please click here.