Hermès Side Saddles


Hermès of Paris
1837 established by Thierry Hermès
March 1909 first side saddle made
July 1953 last side saddle produced
Still going strong to this day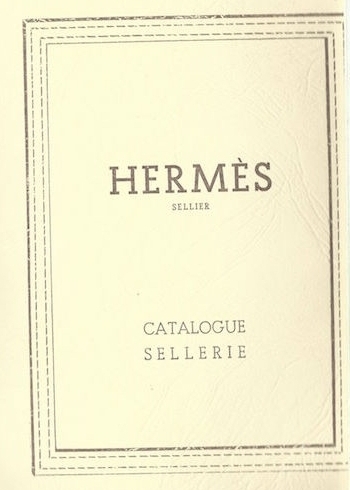 Hermès Catalogue circa 1960.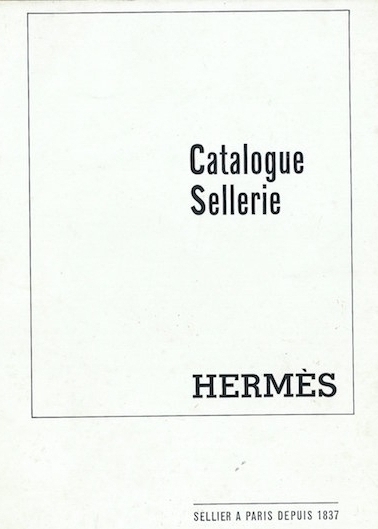 Hermès Catalogue circa 1964.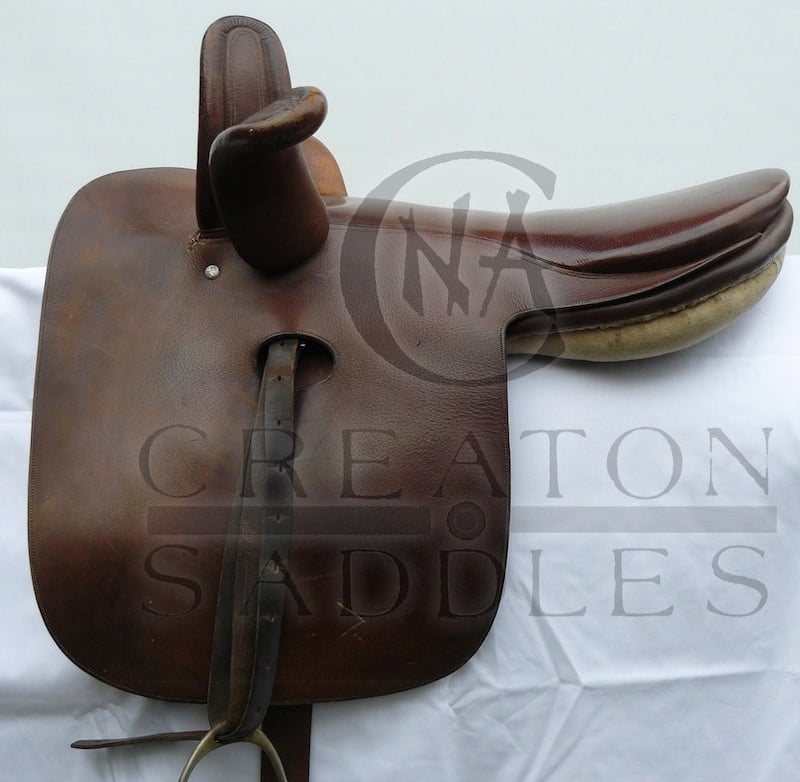 Hermès side saddle - nearside view.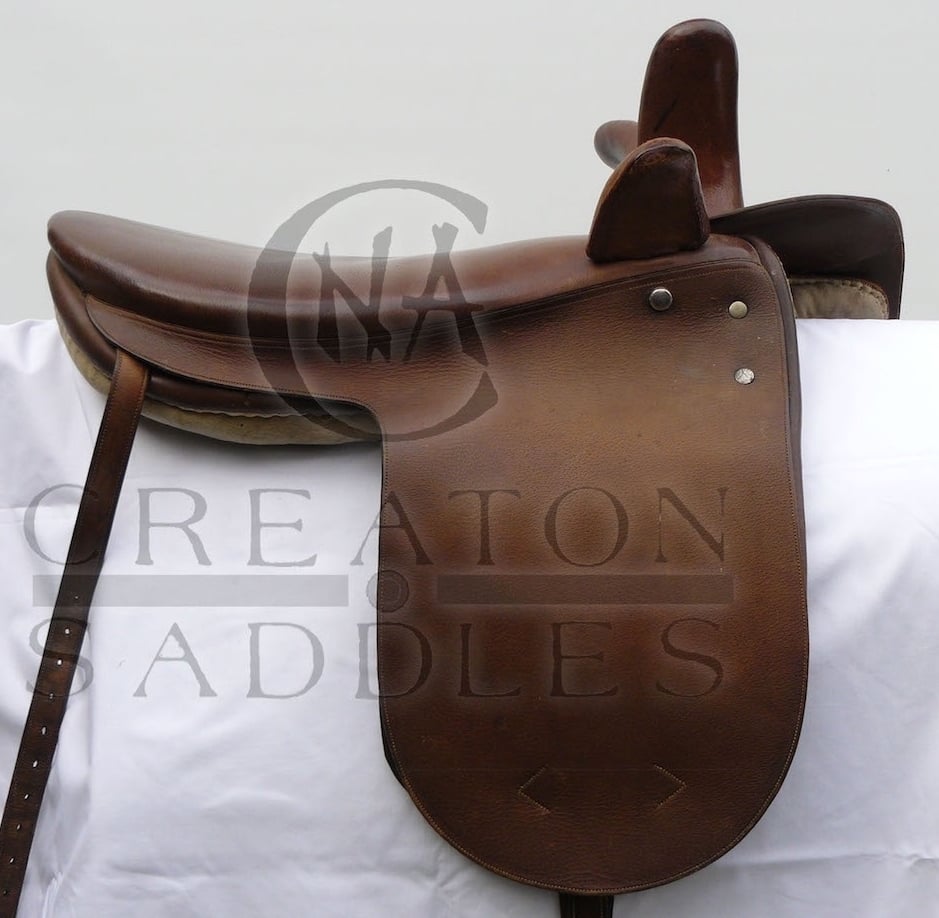 The offside view of a side saddle with a removable offside crutch.
PLEASE BE AWARE THIS WEBSITE AND ITS CONTENT ARE COPYRIGHT OF CREATON SADDLES - © Creaton Saddles 2017.
All rights reserved. For further details please click here.