A. Pariani (Milano) Saddler

A. Pariani (Milano)
Established in 1903

Still going strong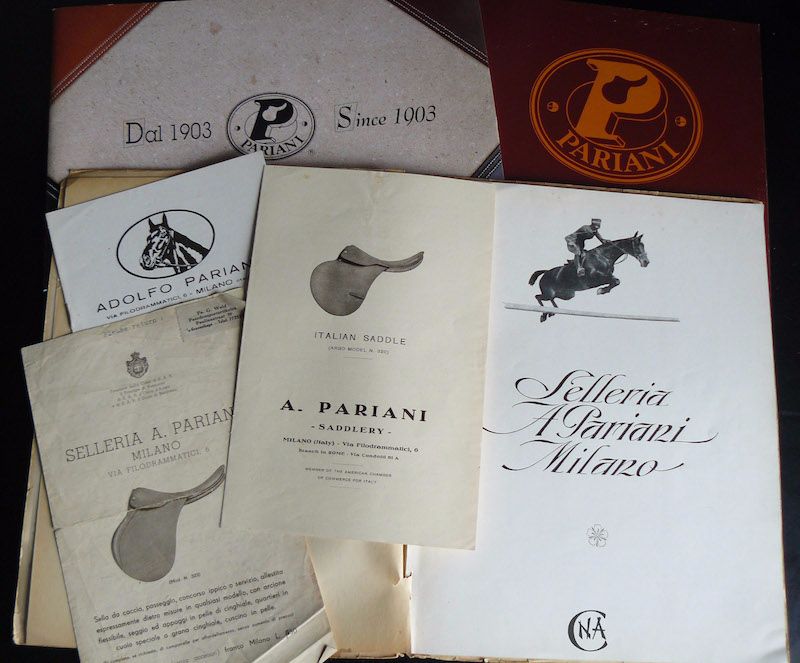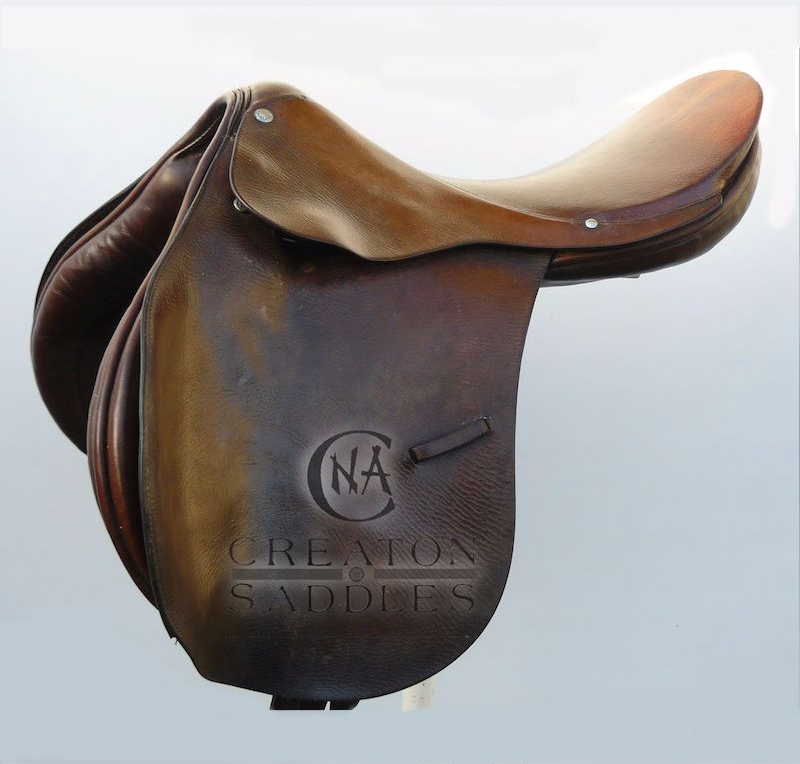 Sylvia Stanier's Pariani jumpings saddle, given in thanks for her 1966 HOYS long reining demonstration.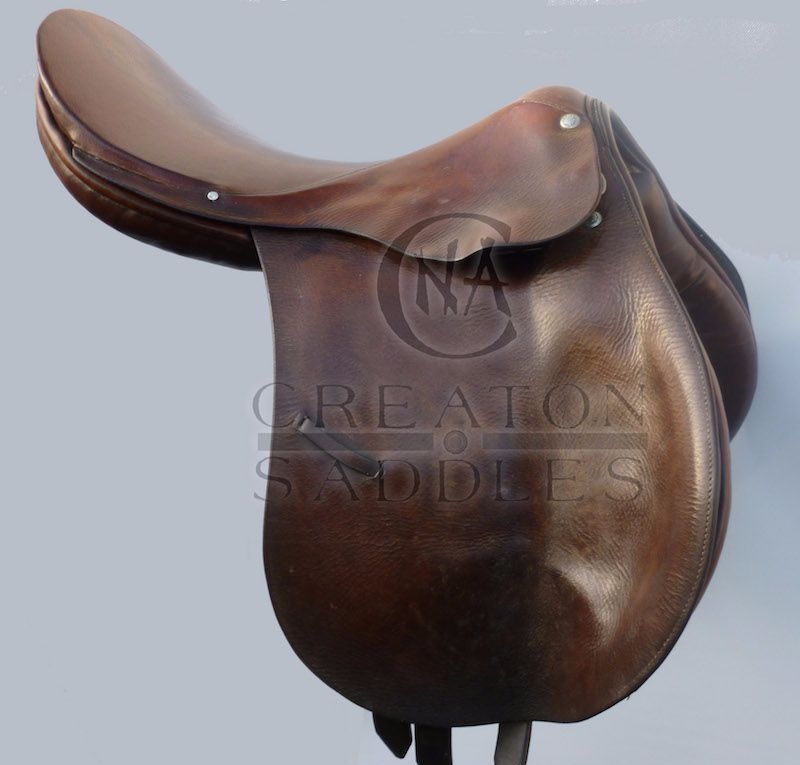 A Pariani jumping saddle from 1966.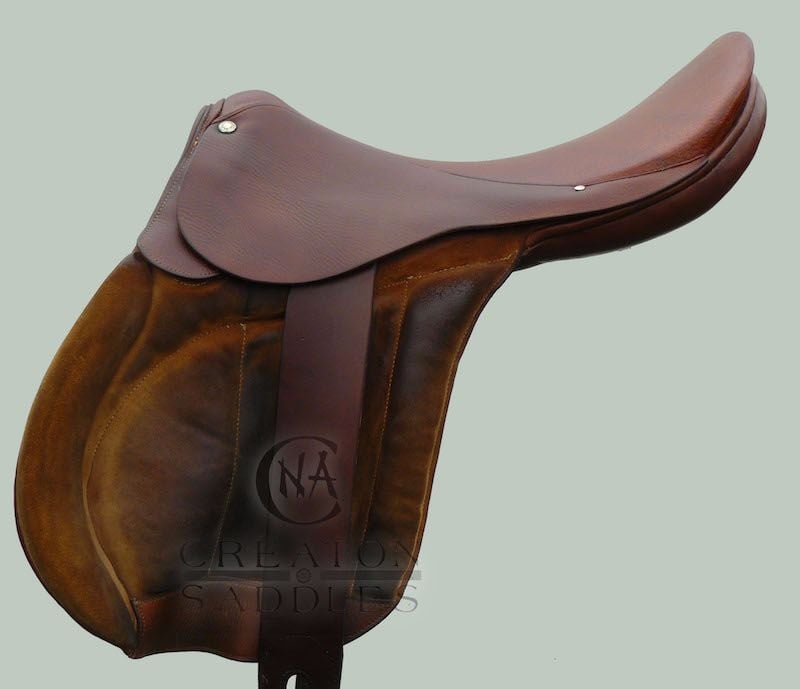 A Pariani Olympic mono flap jumping saddle purchased new on 2nd December 1983.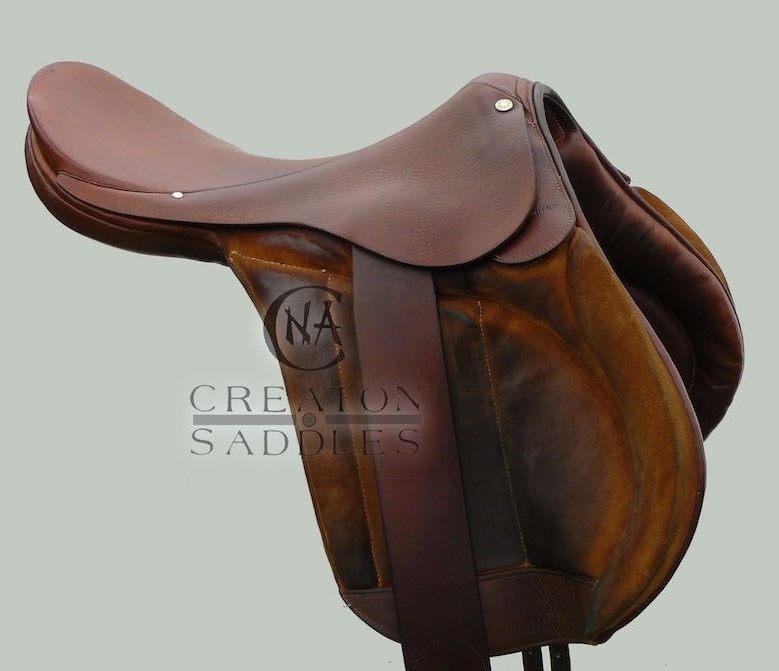 I used this saddle on a young horse called Digby to start his jumping education. He later became Sanyo Digby when ridden by Harvey Smith.
PLEASE BE AWARE THIS WEBSITE AND ITS CONTENT ARE COPYRIGHT OF CREATON SADDLES - © Creaton Saddles 2017.
All rights reserved.
For further details please click here.