Messrs. Landgon Saddler & Harness Maker


Messrs. Langdon
1911 still trading

Patrons included H.R.H The Duchess of Connaught, H.I.M. The Empress of Austria, H.R.H. The Hereditary Princess of Hohenzollern and Prussian, Danish and Spanish Courts.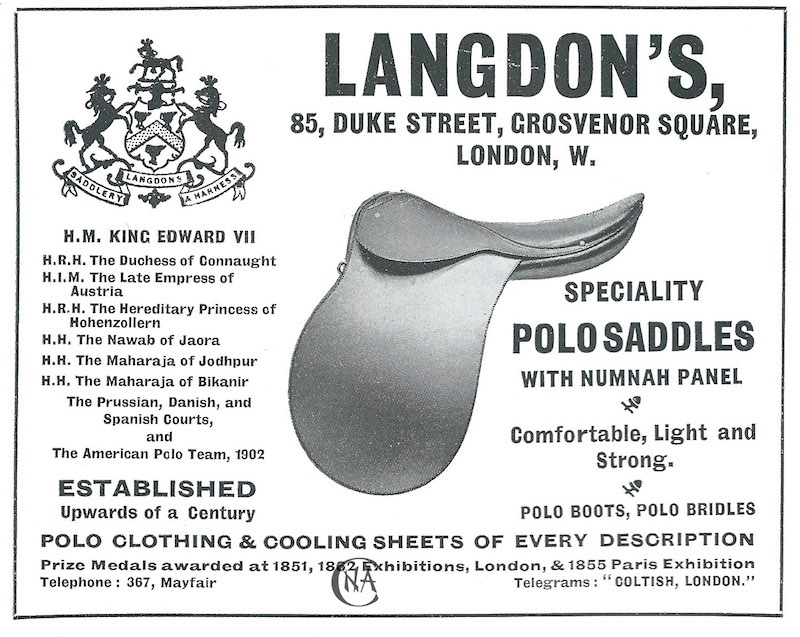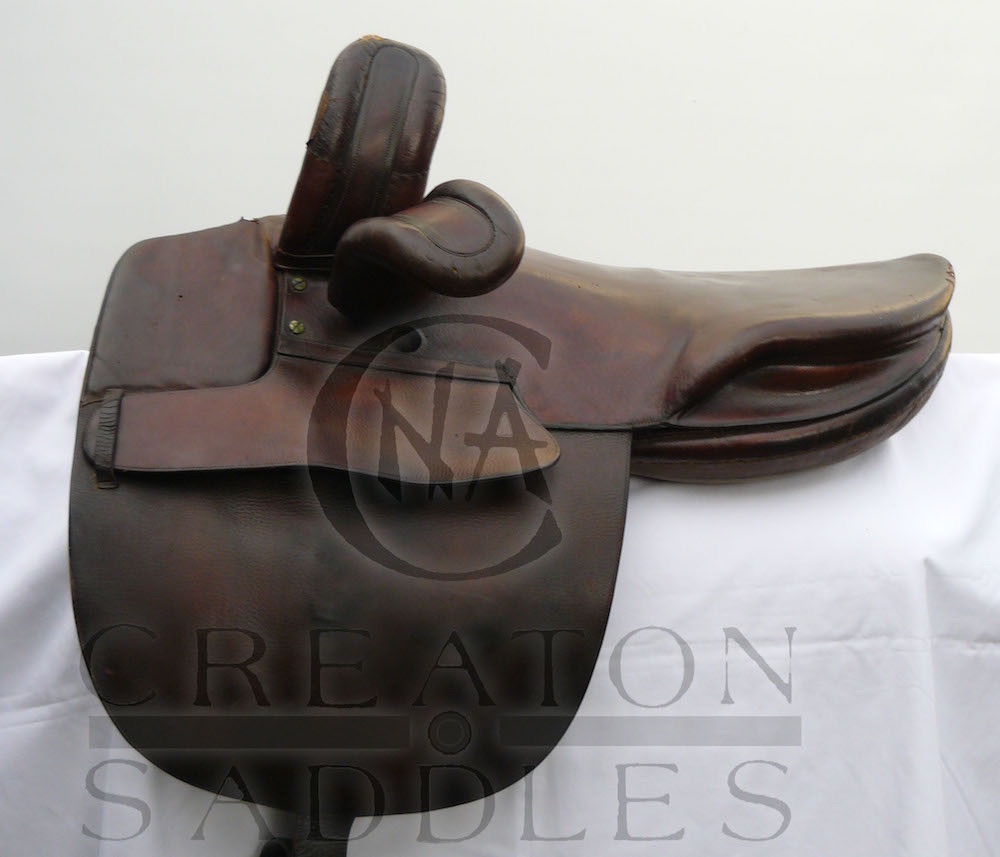 On a Langdon 'Improved Tree' awaiting restoration. Made on 17th January, 1906.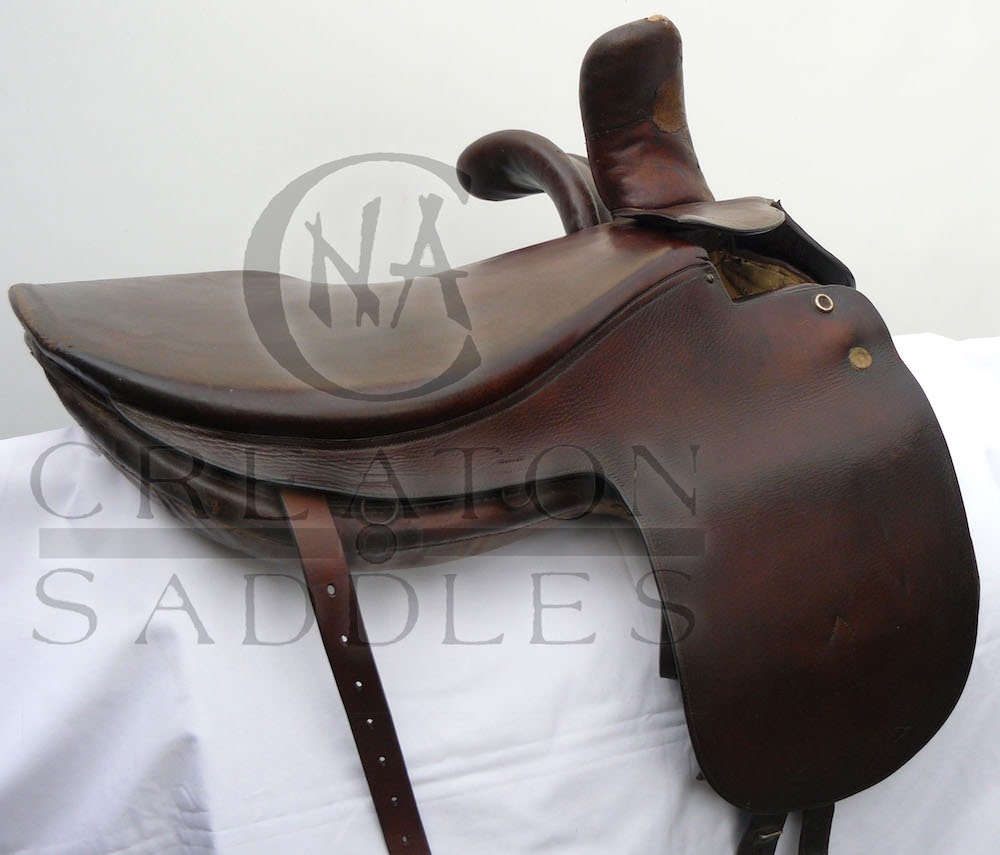 The offside view before restoration.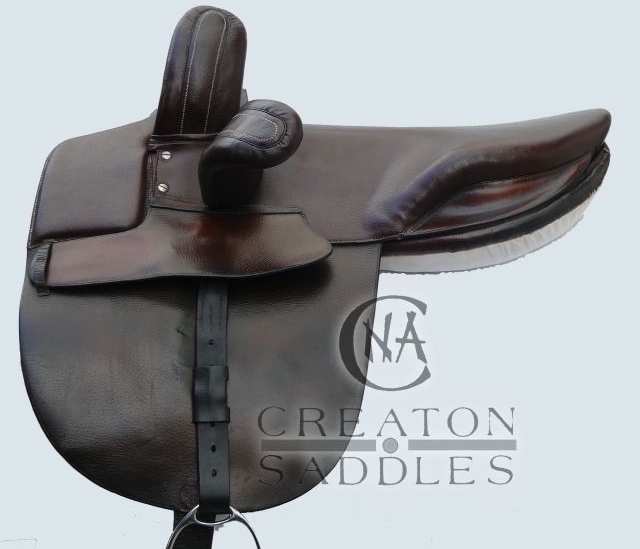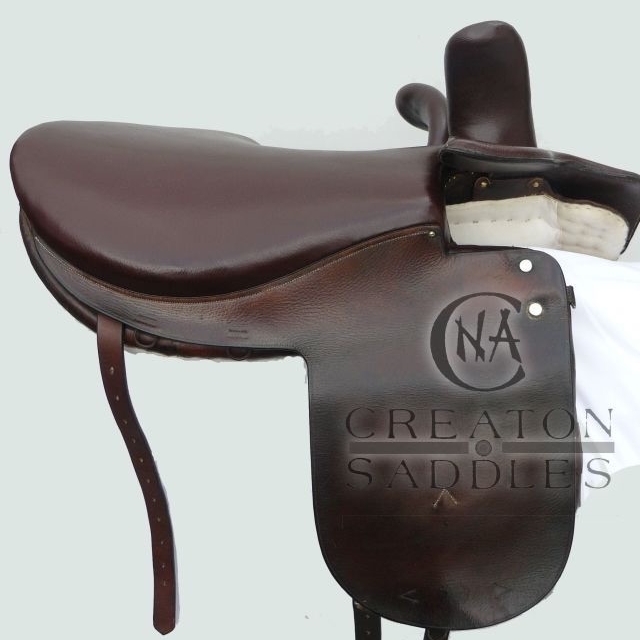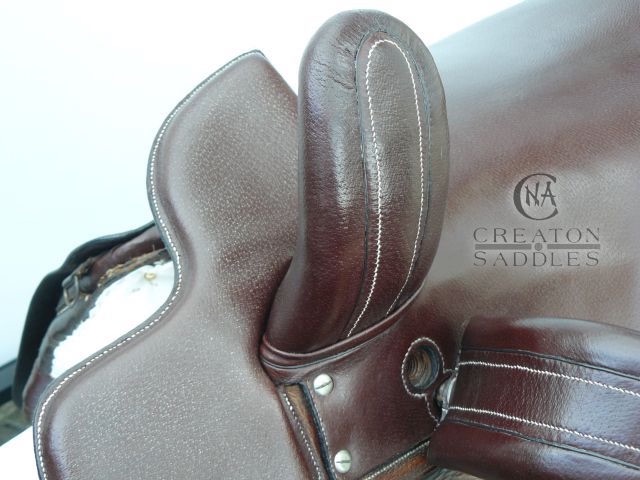 Detail of the Wither Safe.
PLEASE BE AWARE THIS WEBSITE AND ITS CONTENT ARE COPYRIGHT OF CREATON SADDLES - © Creaton Saddles 2017.
All rights reserved. For further details please click here.