Turf And Travel Ltd.


Turf And Travel Ltd.
Famous Buckinghamshire saddlers of the 20th Century
Founded by the Binney Brothers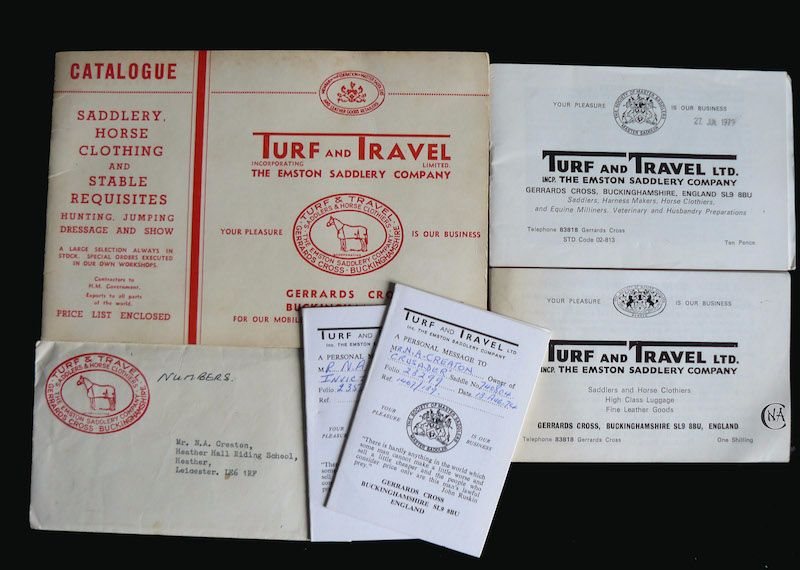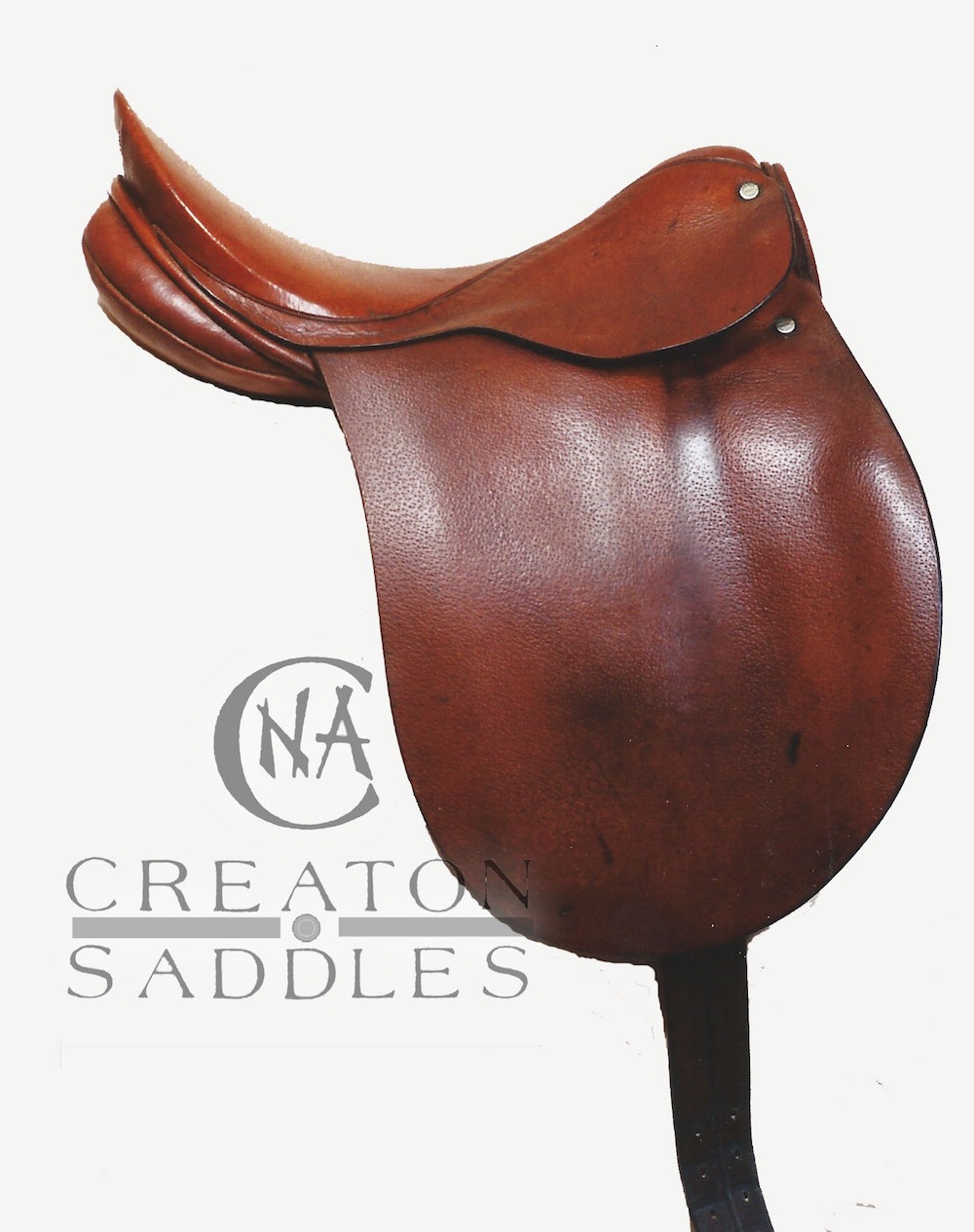 The 'Fulmer' dressage saddle designed in conjunction with the late Robert Hall DBHS, circa 1960.
PLEASE BE AWARE THIS WEBSITE AND ITS CONTENT ARE COPYRIGHT OF CREATON SADDLES - © Creaton Saddles 2017.
All rights reserved.
For further details please click here.