S. Milner & Sons (Leicester) Saddlers
S. Milner & Sons (Leicester)
Samuel Milner established his business in Uppingham in 1870.
Still going strong today.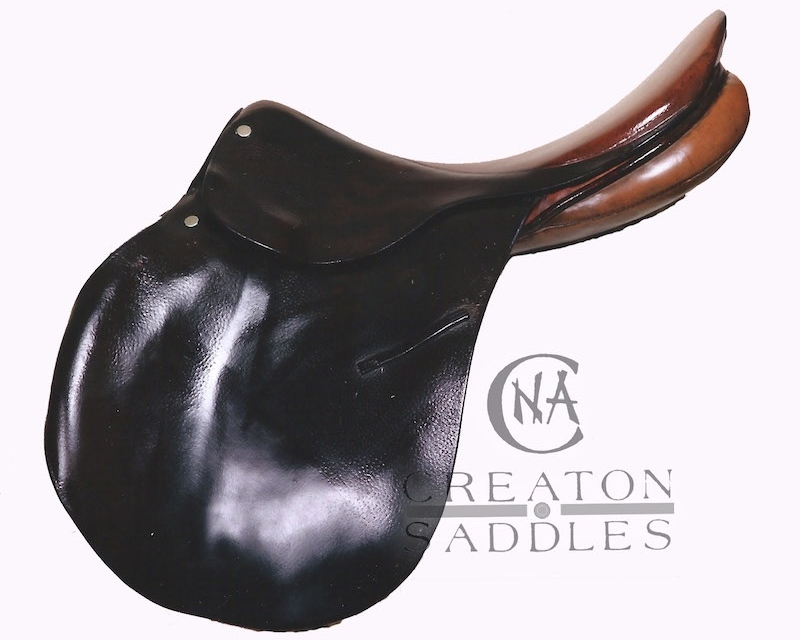 Milner's all purpose saddle with blocked flaps, circa 1970's.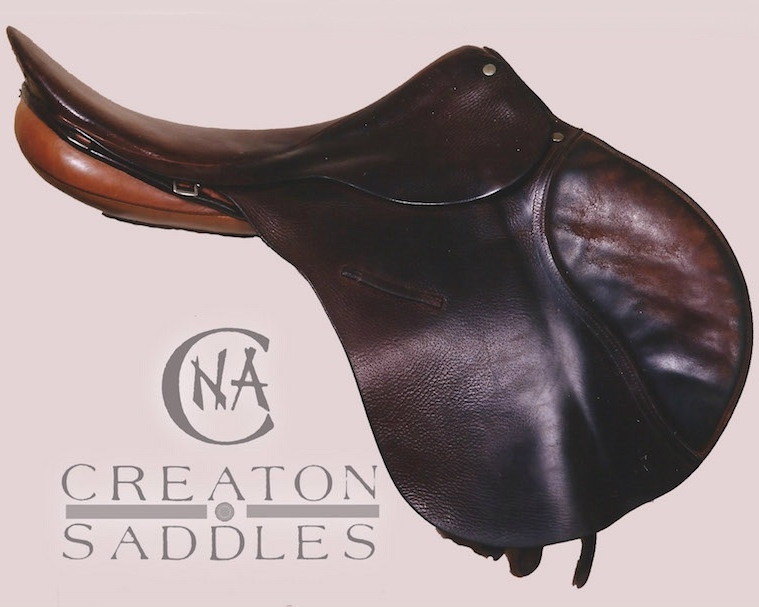 Milner's lightweight jumping saddle on an Owen style tree, made in 1979.
PLEASE BE AWARE THIS WEBSITE AND ITS CONTENT ARE COPYRIGHT OF CREATON SADDLES - © Creaton Saddles 2017.
All rights reserved.
For further details please click here.