George Smith & Co.


George Smith & Co.
1829 trading Mile End, London
1921 still trading in The Strand, London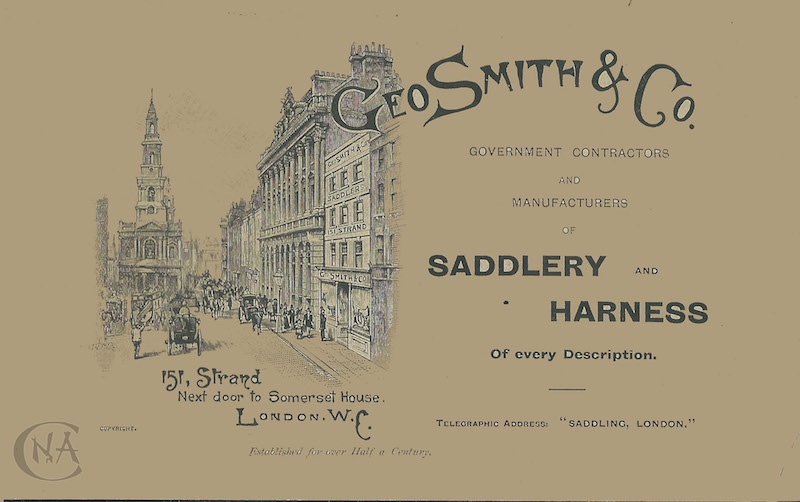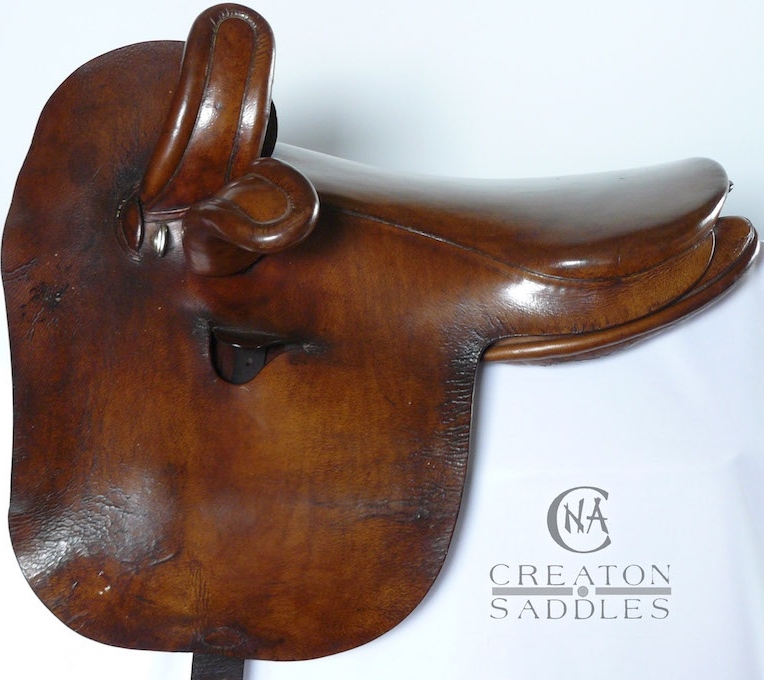 Side saddle with fans and 'shifting panels'. Originally exported to Kenya.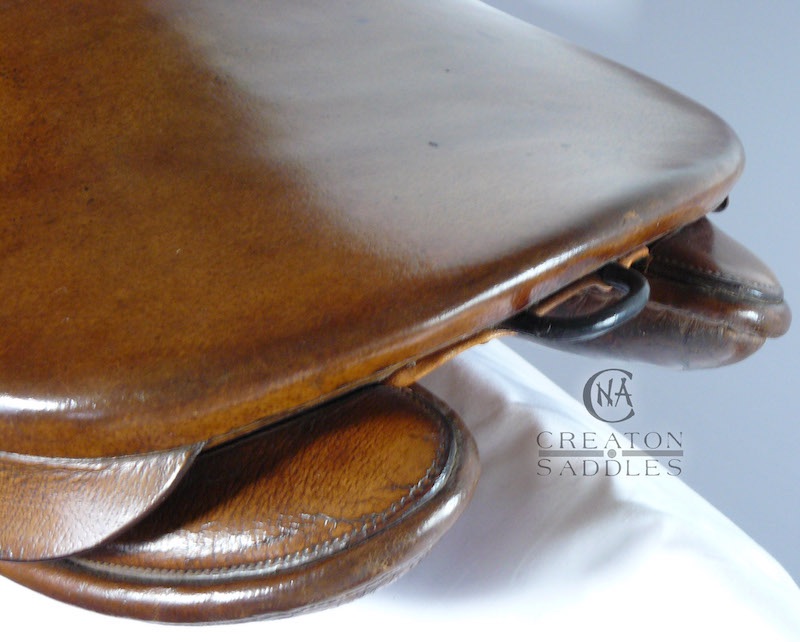 Showing the detail of the fans.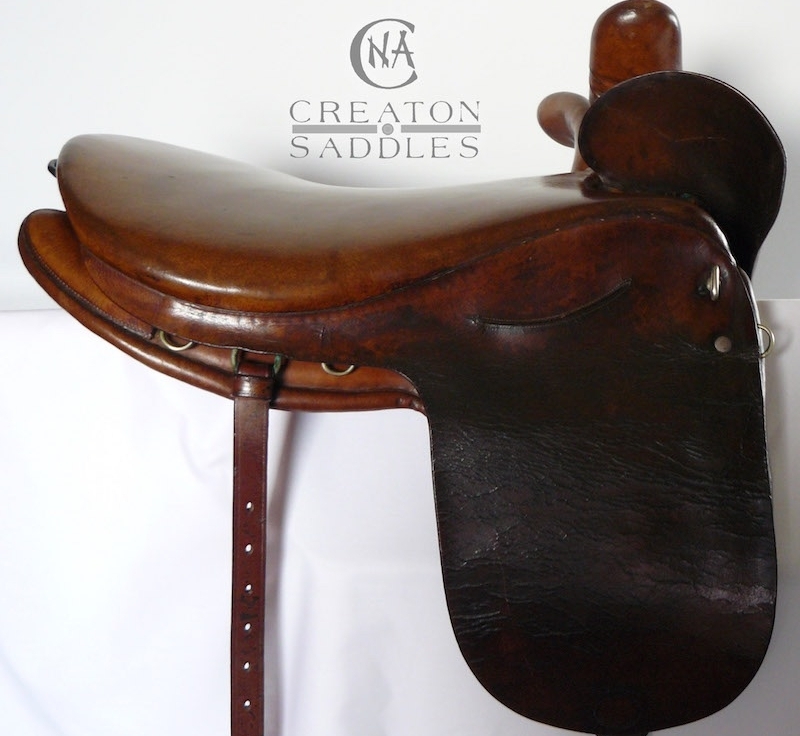 Showing the offside view.
PLEASE BE AWARE THIS WEBSITE AND ITS CONTENT ARE COPYRIGHT OF CREATON SADDLES - © Creaton Saddles 2017.
All rights reserved. For further details please click here.